PlayerXtreme, your favorite media player app for iOS, Android and Apple TV has gotten an exquisite makeover! The incredible app with millions of downloads around the globe finally bids farewell to its old appearance and interface and now has a beautiful eye catching design and a unique app icon.
The fresh, revamped user interface and icon were launched on Feb 17, 2017 in an exciting new update version 7.0.2 which received extremely positive reviews by app users worldwide. The UI is now more streamlined, sleek and elegant while the app developers have also done wonders to remove the excess clutter to give the app a much clearer look and enhance user experience. These improvements have simplified the user workflows for various options and features that the app has to offer.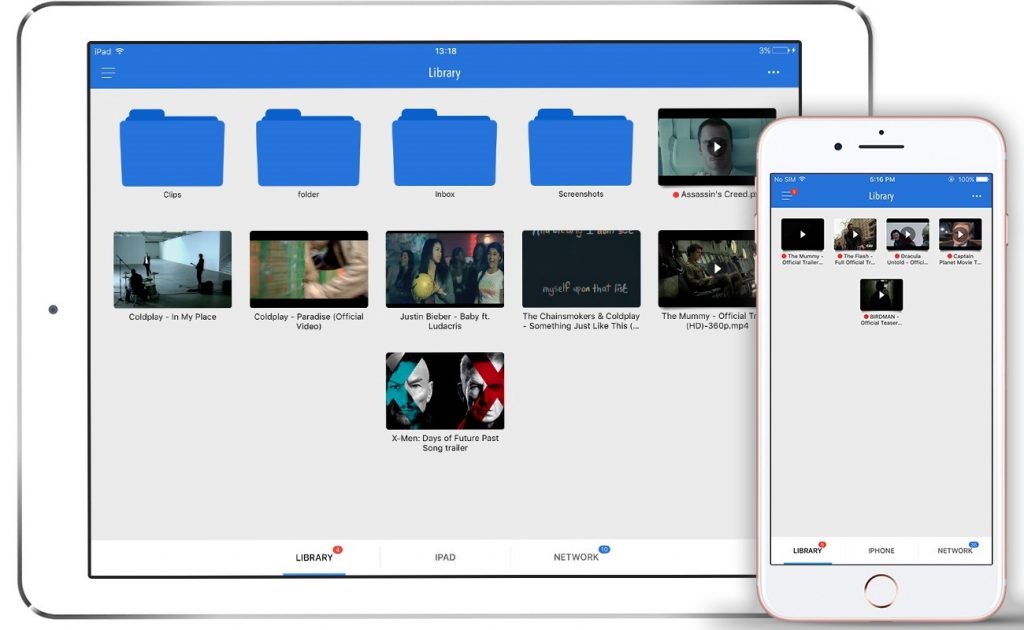 Library View
Options menu has options like like play all, create folder, select and view options. Notable improvements in download speed of files over all kinds of networks have been made. An intuitive download progress indicator on file thumbnails is amazingly useful in keeping track of file downloads.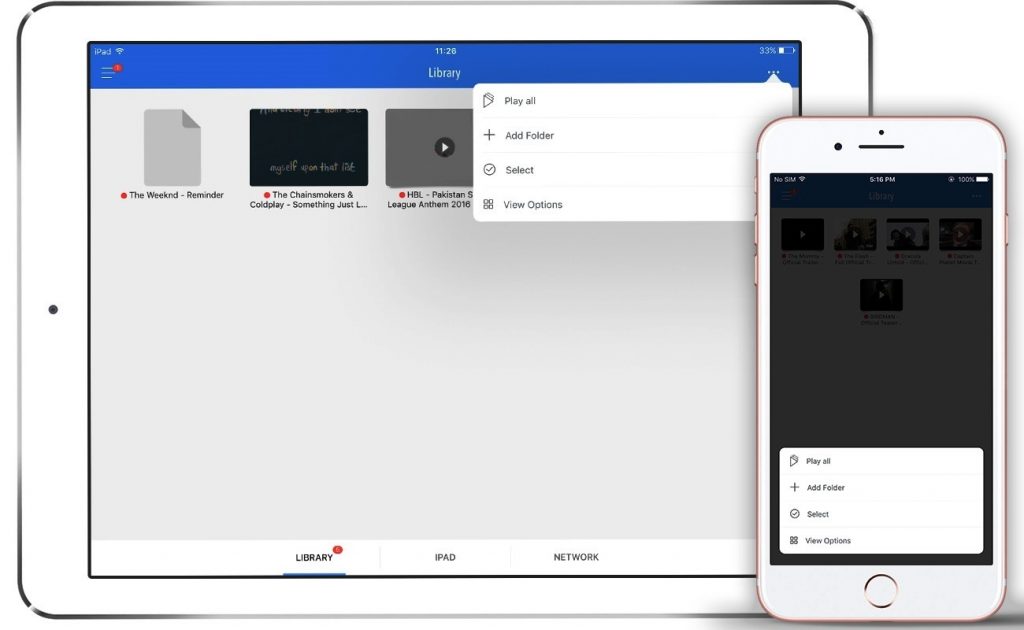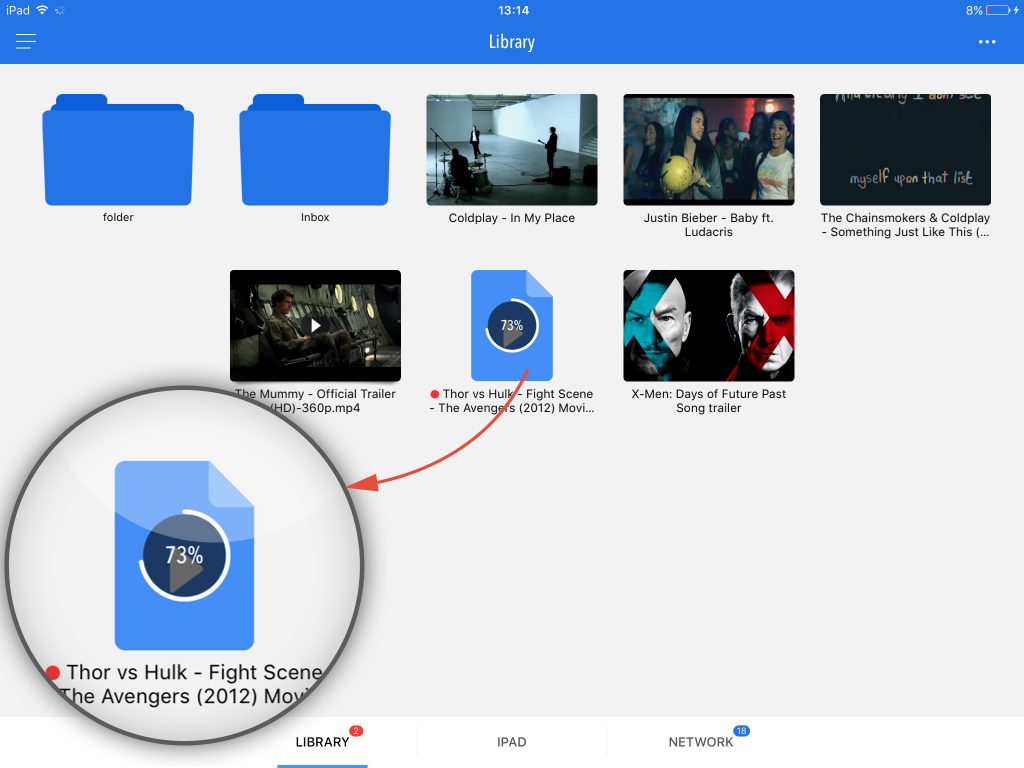 Side Menu
There is a settings tab at the top left in library which includes options for different app settings including general, player and security settings apart from other preferences and FAQ's which can easily be accessed by users.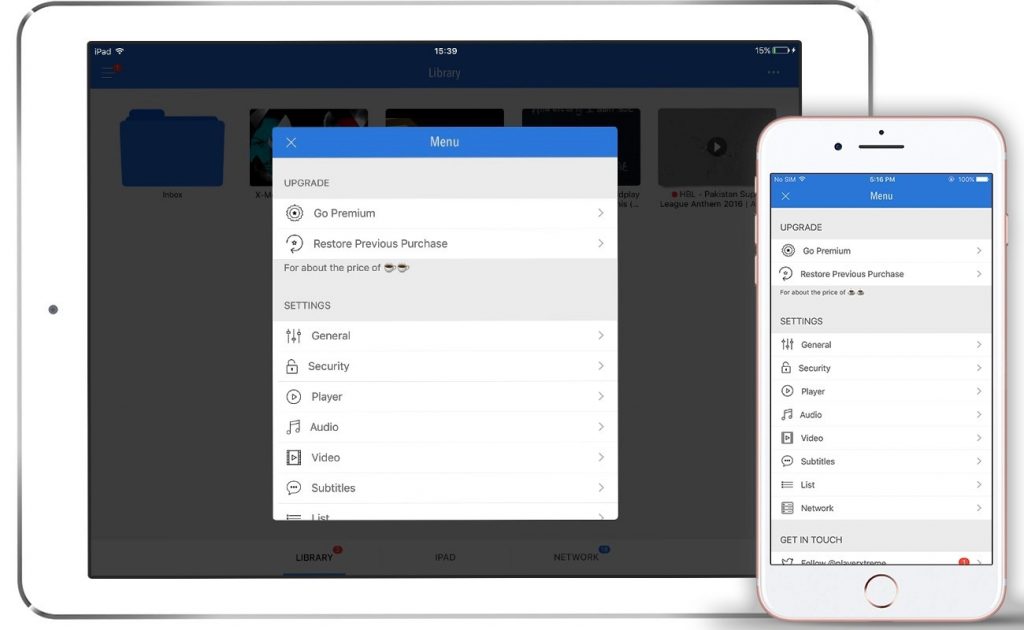 iPhone View
Find all your personal content (video, pictures & songs) from your phone as well as purchased contents from iTunes inside iPhone view. On iPad and iPod these are shown as iPad and iPod accordingly. PlayerXtreme lets you enjoy all your video and audio files without a glitch, try it out and you 'll love it.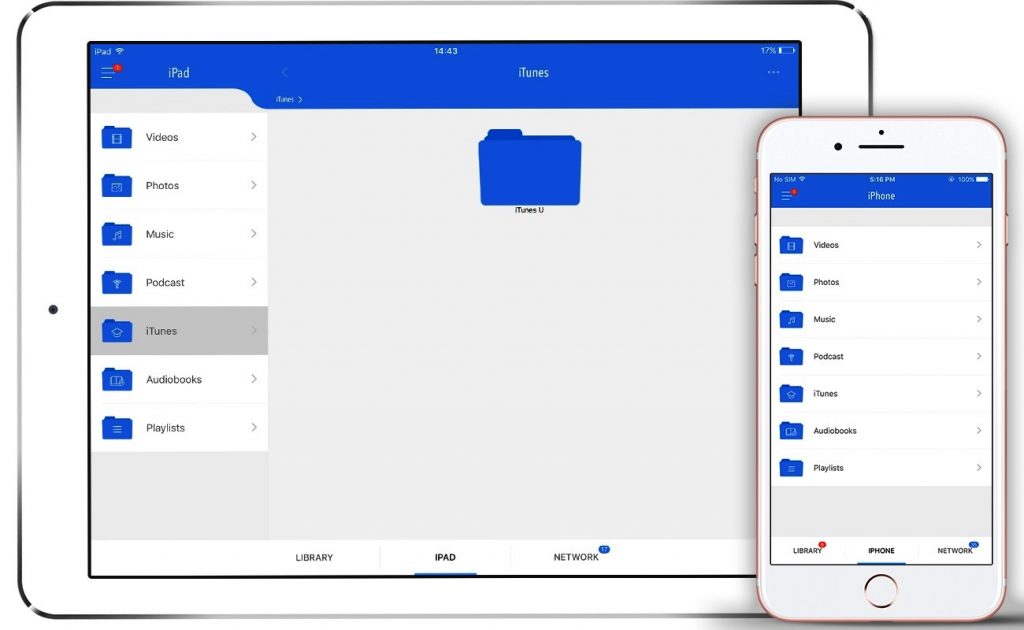 Network View
Network view is the most interesting section of the app with many features in it. The network tab lets you effortlessly add files from numerous network sources and protocols for instance from your your Mac/PC, Wifi, Internet, NAS drives while also letting you access files on SMB, FTP and UPNP based servers. These protocols make it a remarkably powerful yet simple app that lets you transfer huge contents (video/audio) to and from your devices without having to connect data cables.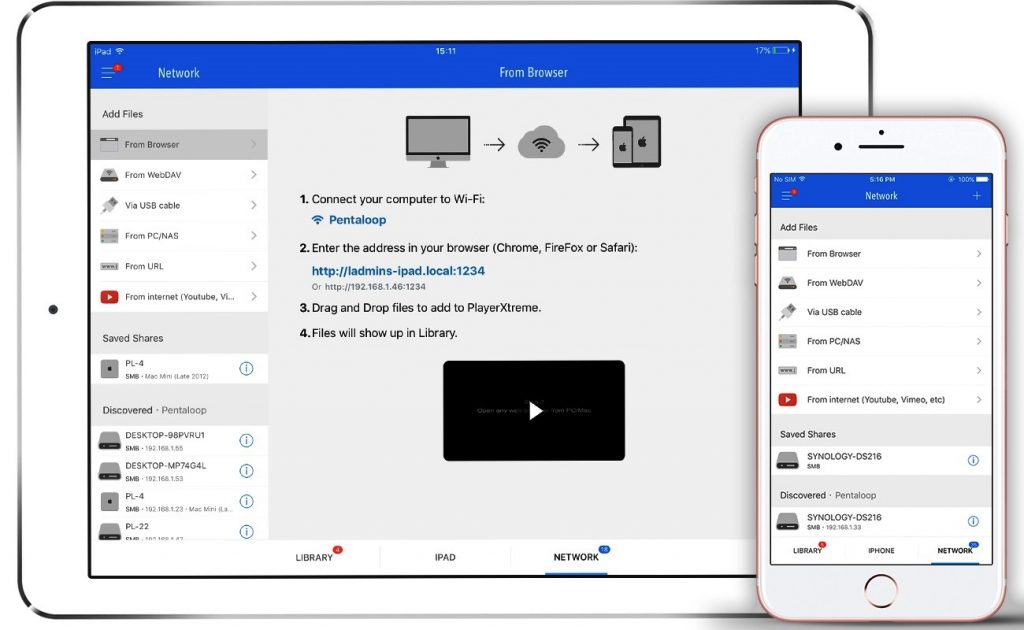 Icon
In addition to this splendid new design the PlayerXtreme app icon has also gone through a transition and is now much more eye catching and attractive. The icon is also more vibrant than before and has a bright blue colored background with a white play symbol inside of it.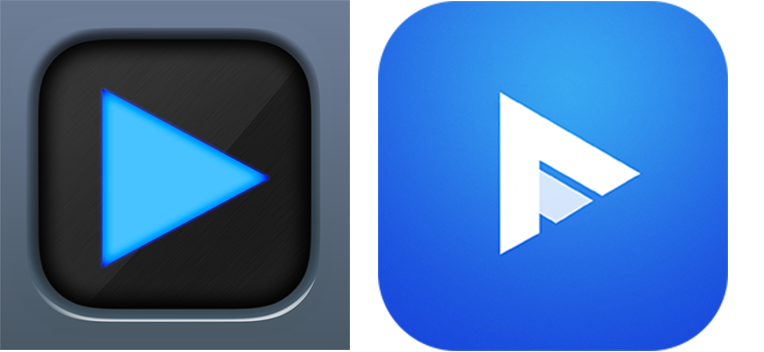 Coming Up!
The team is totally aware of the missing bits and pieces of functionalities which were there in the old version but still need to be plugged back into the new UI. So stay tuned and every upcoming update will have more features and enhancements we all love. We are committed to make PlayerXtreme the number 1 choice for our valued customers across all platforms in coming months. Stay tuned and help PlayerXtreme by sharing  "How you like it" on Facebook, Twitter, LinkedIn etc.