Xtreme Media Works has yet again managed to turn out a fantastic new update, to add to their already powerful all in one media player app. The update 7.0.6 is the latest update released by team PlayerXtreme and contains some significant improvements and localization support.
The three major changes that are the focus of the latest update are as follows:
What's new?
Improved battery performance

Fixed subtitles issue with Korean and Arabic subtitles

Translated the app to Russian language
Improved battery performance
Worried about media player apps draining your battery out? Wish you had an awesome media player that doesn't rapidly consume battery time like crazy? Say no more, PlayerXtreme the best media player app for android and iOS has got you covered. With the help of some remarkable optimization algorithms, substantial improvements to the battery time have been implemented. Enjoy long hours of entertainment, use the app on the go, you will never have to face annoying battery drainage issues ever again. PlayerXtreme is now the most battery friendly media player app out there and far ahead of anyone in its league!
Fixed subtitles issue with Korean and Arabic subtitles
The Korean and Arabic subtitles have also gone through a much needed fix in this new update. You won't be seeing any annoying gibberish from now on just plain awesome subtitles to make your media viewing experience much more pleasant and satisfying!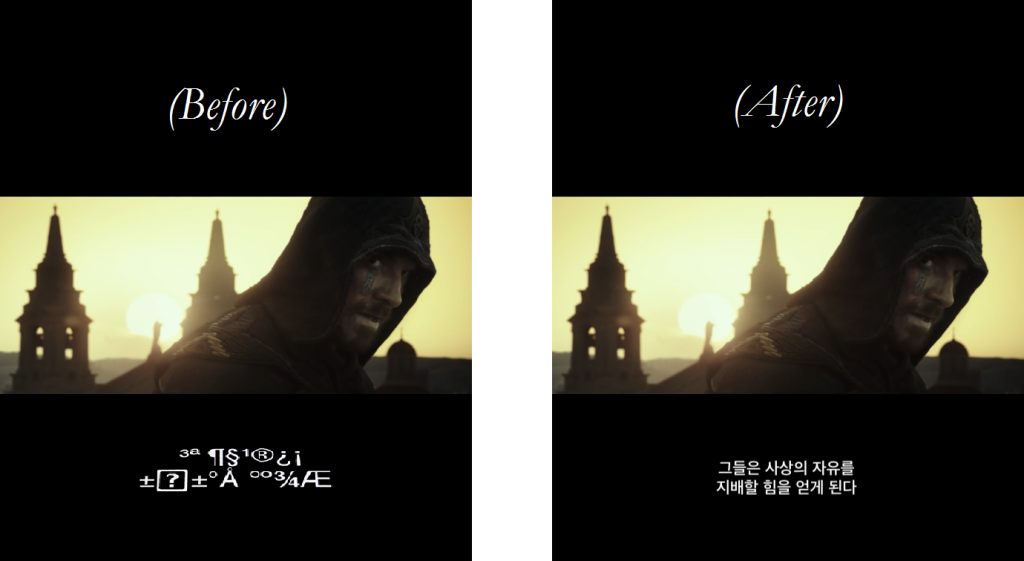 Localization [Russian, Spanish, French, Japanese, Chinese]
We hope to reach out to more and more potential users across the globe in their native language. We care about all our users and don't want them to feel left out. Therefore, we have translated the app into different languages including Russian, French, Japanese, Chinese. Now you can easily enjoy the app in your native language!