Xtreme media works kept up the pace to add more to the app world to make the user experience better. The company is known for its flagship brand PlayerXtreme Media Player. Today, Xtreme Media Works has released its highly anticipated application PlayerXtreme Apple TV which makes the app officially available on the Apple TV for the first time. This app has mastered its features and performance to become one of the best media players to be added to the current application fleet of PlayerXtreme.
Prominent Features: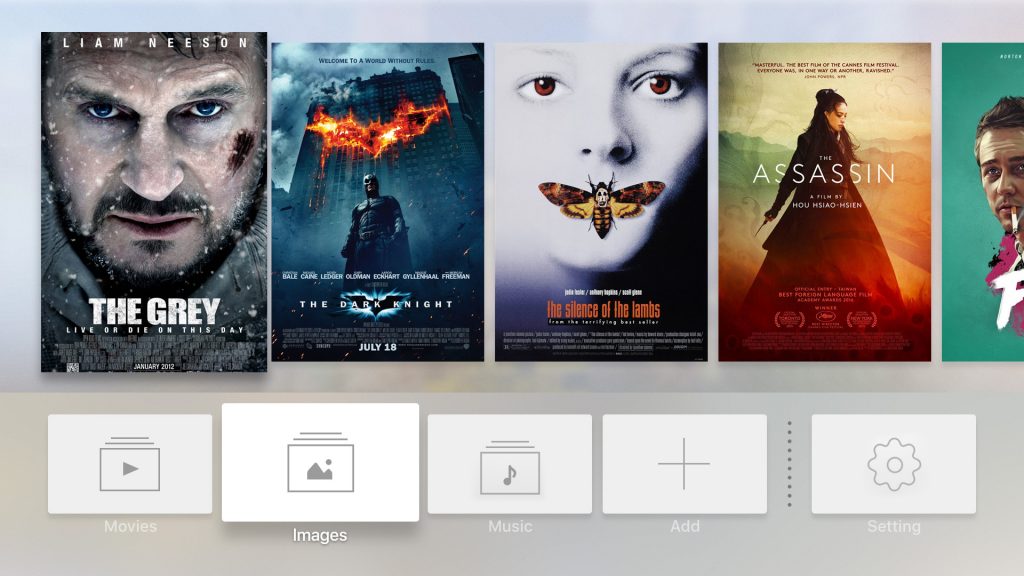 Xtreme Media Works has already announced to have been working on updates with advanced features. The app has been designed for the new Apple TV and it is an amalgamation of sleek design, convenient interface and smooth functionality. The large film posters populate the screen reminiscent of the iTunes Store and new Apple TV App makes it easy to navigate around.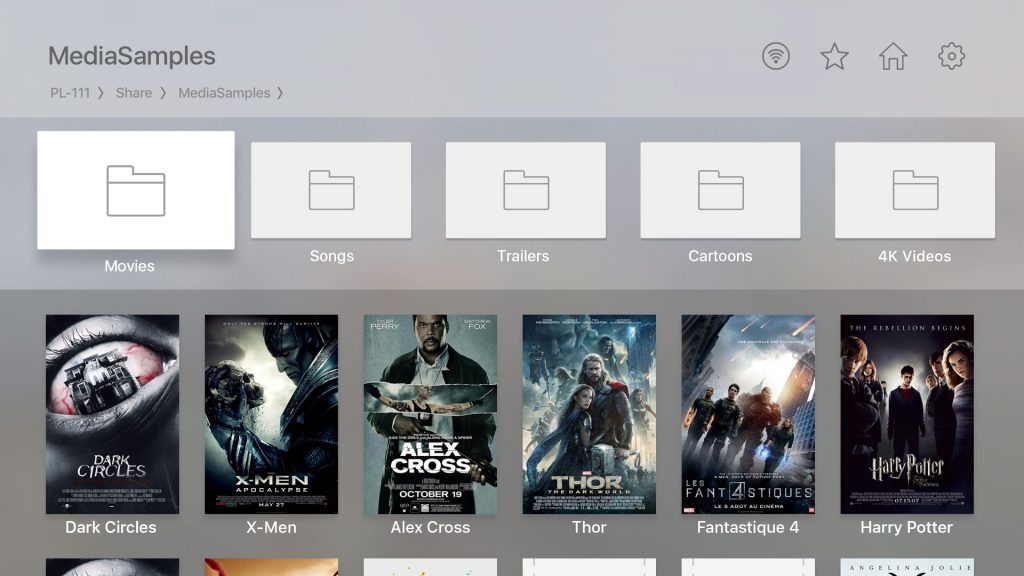 The user interface is very intuitive, sleek, very quick and easy to use. All the movies, TV shows, music and photo collections are elegantly organized and streamed to the big screen through PlayerXtreme Apple TV app for a perfect Mini cinema experience. It allows the users to play more than 50 media format including MKV, AVI, MP4, WMV.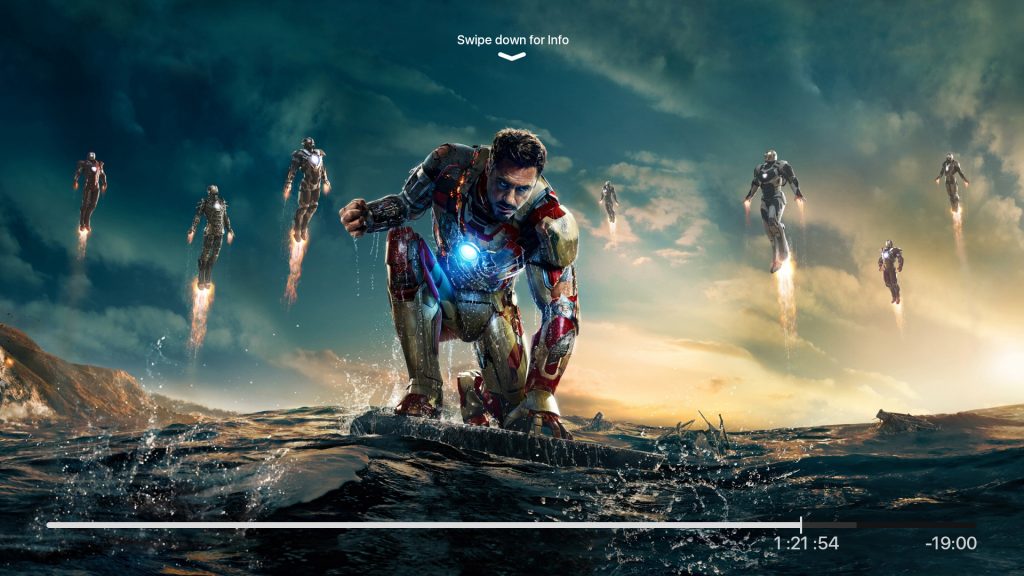 The app came up with silky-smooth 1080p playback with integrated Dolby® Digital Plus surround sound that makes the movie experience better.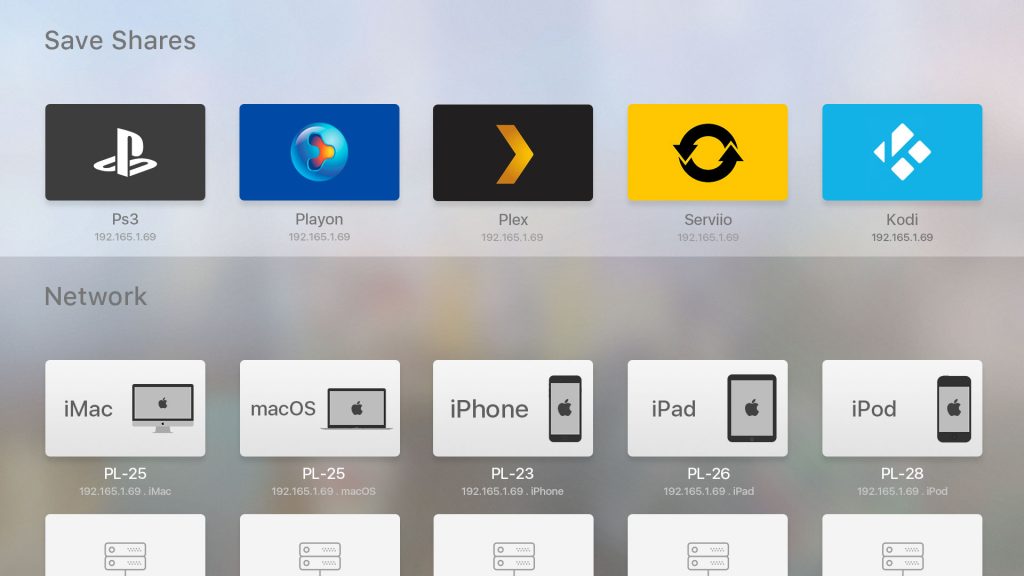 The users can easily browse and play all the videos from their MAC, PC, FTP, UPNP server, NAS drive or HTTP link without syncing anything. PlayerXtreme offers the facility to the users that they can easily add their videos from other apps as well.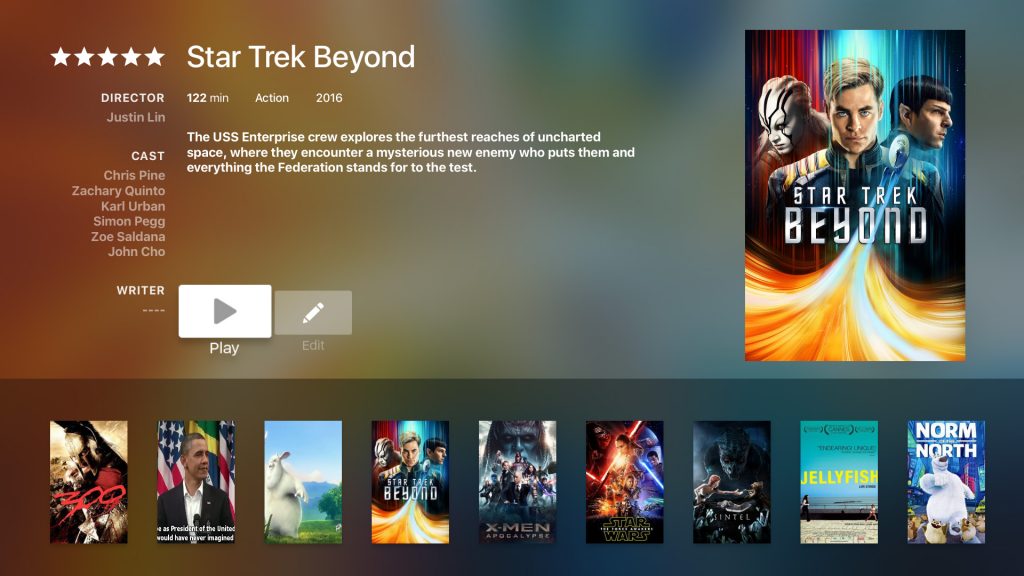 Users can easily search and select best meta that describes your movie file. Fetching poster images, cover art and other details from online sources (tmdb.com). It gives the entire subtitle control in the user's possession so that the user can bring subtitles of their own or add subtitles in seconds with free and one-click subtitle downloads. With PlayerXtreme Apple TV App, the users are one step away from turning their living rooms into a mini-theater.
In-App features: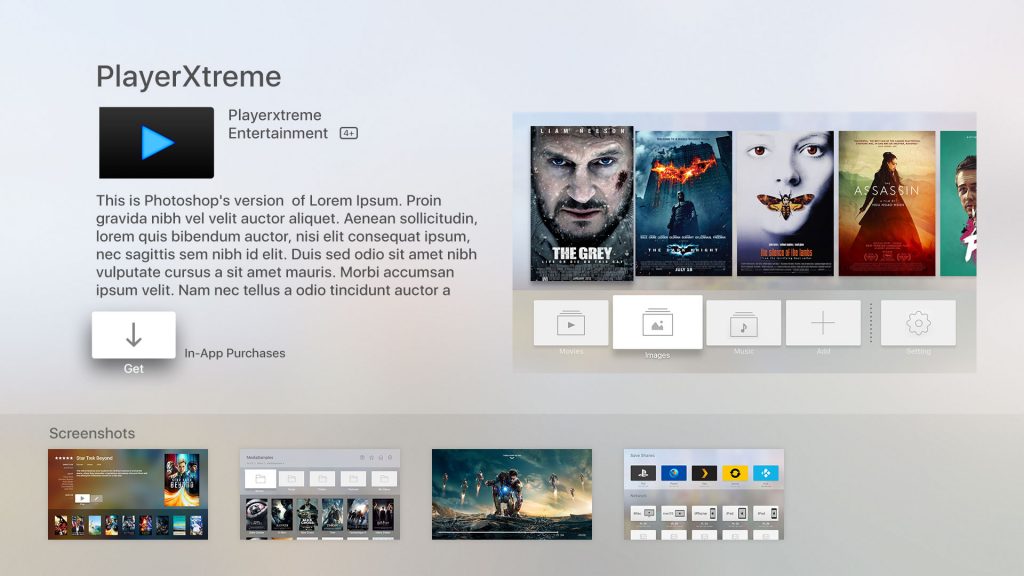 PlayerXtreme comes with all basic Apple TV video playback, browse features free. Besides, you can get premium features as mentioned below:
– Advanced video playback features:
PlayerXtreme Apple TV app comes up with 1080p playback to enhance the movie/video experience of the users.
– Download subtitle of your choice:
With PlayerXtreme, the users can download subtitles of their choice by one-click.
Grab Your Copy Now!
Links: