PlayerXtreme Media Player version 8 is finally here and includes some spectacular changes including added support for the iPhone X, Face ID and a player UI redesign. Useful functionalities such as screen lock and search are also included in this release. So let's explore further and find out what the latest update has in store for us.
What's New?
– iPhone X Support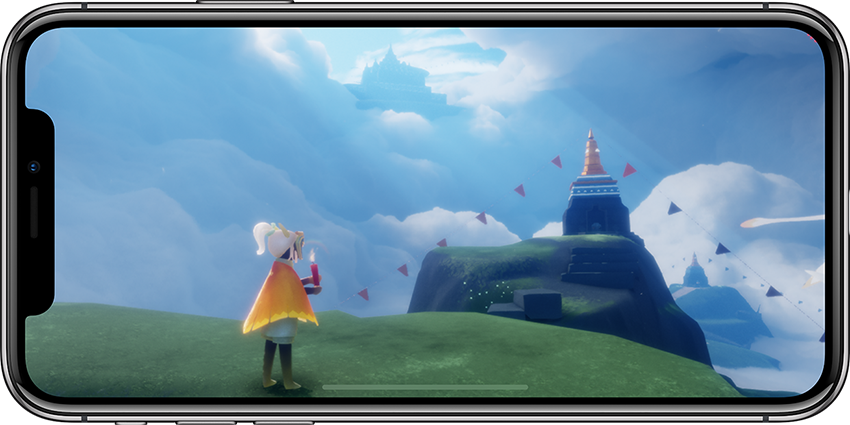 Now enjoy your favorite movies and videos on the iPhone X with PlayerXtreme. The app is now fully compatible to run seamlessly well with the brand new Apple phone. Together, they deliver the best performance and an unmatched movie watching experience.
– Face ID Support
Face ID is now supported and provides intuitive and secure authentication. Its a very convenient way to keep your files safe and quickly unlock the app whenever you want, with a simple glance.
– Revamped Player UI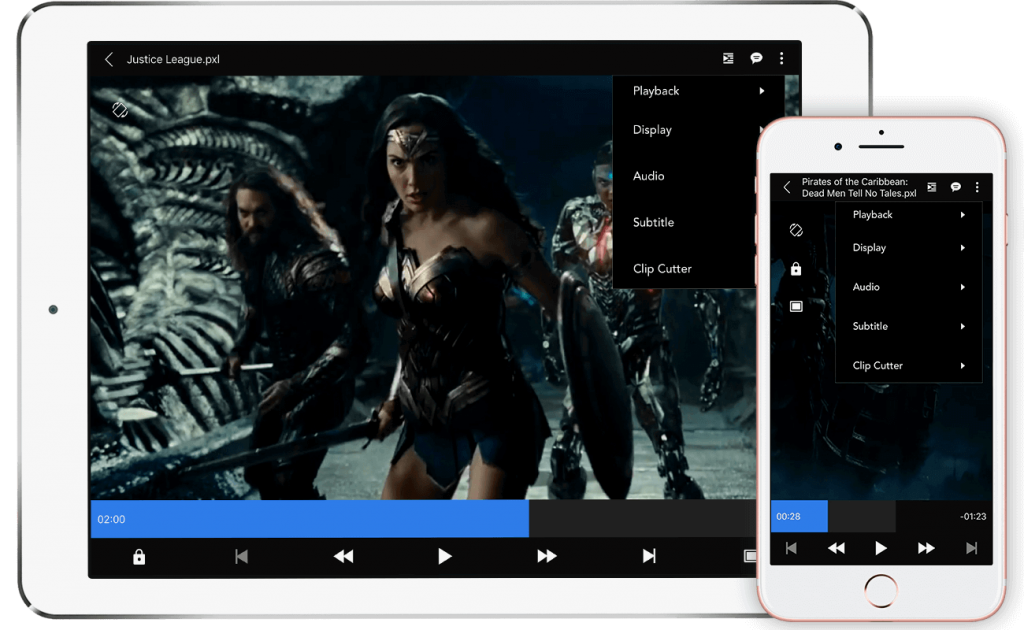 With a major tweak to its interface, Xtreme Media Works is proud to present the most attractive and user friendly player you can imagine!
Basic functionalities such as Play/Pause, Forward/Rewind as well as screen rotation, aspect ratio adjustment and subtitles will be accessible straight away from the player screen. While additional features like chromecast, airplay, display settings, screenshot, clip cutter and such have now been moved to a separate drop down menu conveniently placed at the top right of the screen. This new design makes it super easy to get to the exact option you are looking for when watching your media.
– Search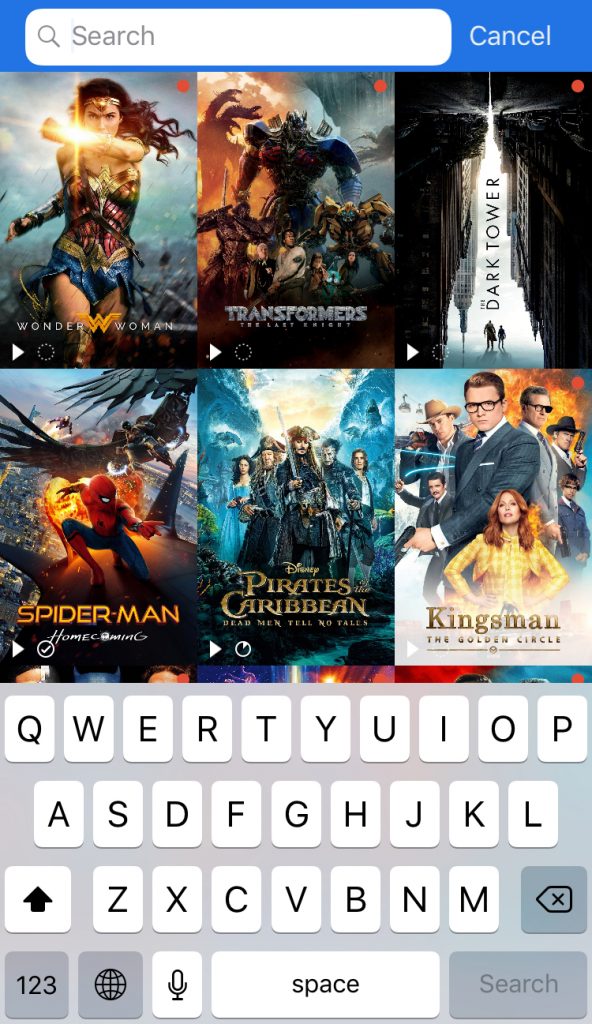 Search functionality has now been put back and is accessible from the top bar in library. Now you can avoid the hassle of going through your media collections and quickly find what you want to watch with just a few taps.
– Screen lock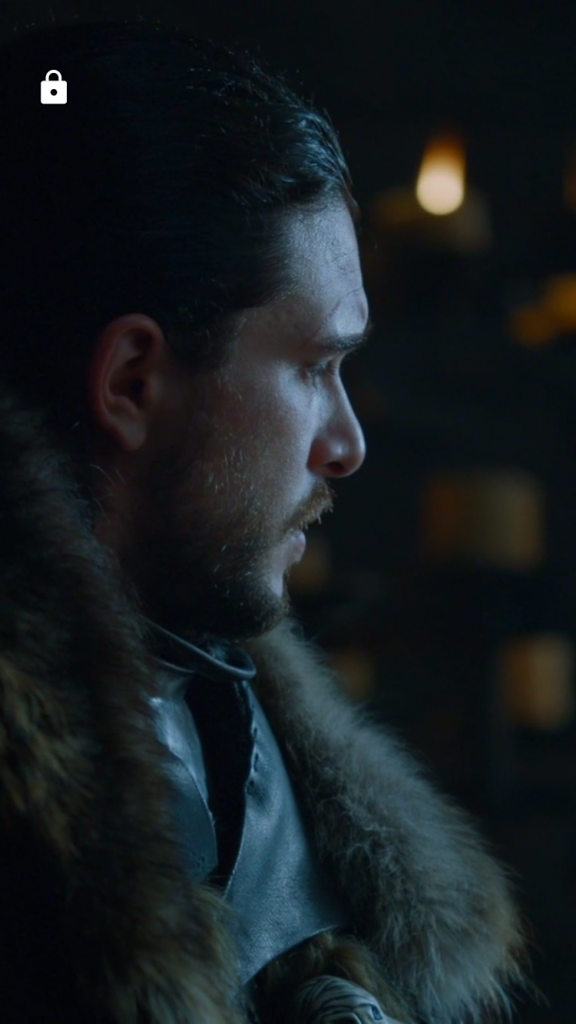 Screen lock is now available and can be easily accessed from the player screen. A neat option to have while enjoying your media, as it prevents unintentionally tapping on Play/Pause buttons or seeking the video being played. This especially comes in handy while your kids are watching. You can now keep them entertained without the worry that they can make calls or touch other apps.
– Stay Tuned!
That's it for now from Xtreme Media Works, but we have much more in store for you so stay tuned and keep us posted with your thoughts and comments on this update, as well as suggestions for future releases. Share away this post at your convenience. Download Now and enjoy!