Its time to bid farewell to 2017 and say hello to an exciting new year. There's a lot to be expected from 2018 for movie addicts as there are loads of upcoming movie releases and seasons to look forward to. So lets jump right in to the excitement and see some of the most anticipated movies and TV shows coming this year.
– Superhero Extravaganza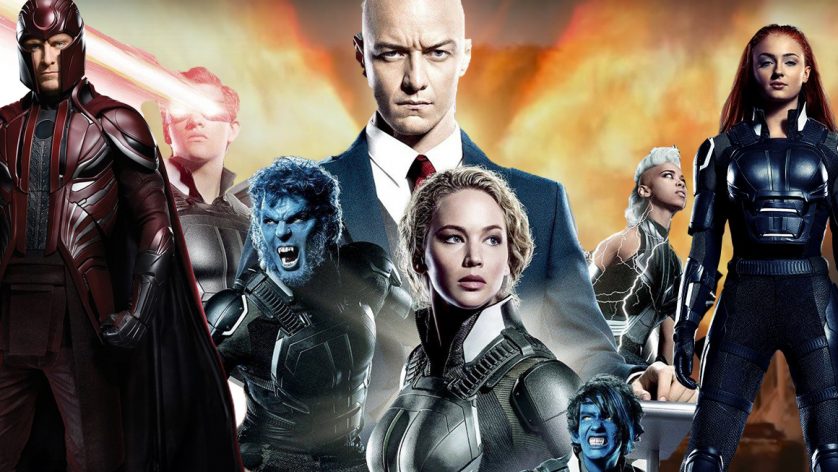 Every superhero you love is coming out with a new movie in 2018 featuring some of the most iconic and loved characters:
Black Panther, Avengers: Infinity War, Deadpool 2, The New Mutants, X-Men: Dark Phoenix, Ant-Man and the Wasp, Venom and Aquaman.
– The Incredibles 2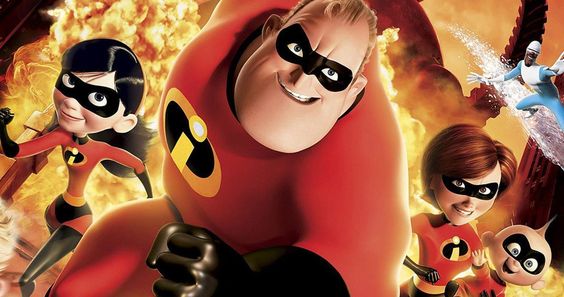 The sequel to the widely popular animated movie by Disney & Pixar is expected to release in June 2018.
– Ocean's 8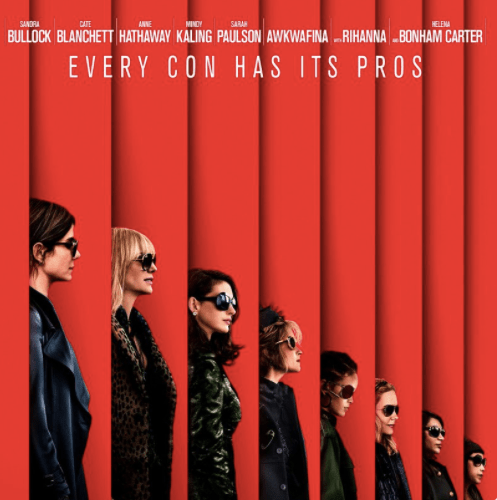 The Ocean's reboot consists of an all-female cast that includes Rihanna, Sandra Bullock, Cate Blanchett and Sarah Paulson. This is easily one of the most anticipated movies of the year.
– Westworld (Season 2)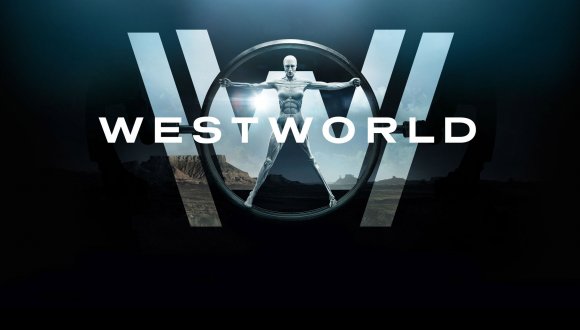 There's a lot to be expected from the second season of the the Emmy-nominated sci-fi series set to return in Spring, 2018.
– Jessica Jones (Season 2)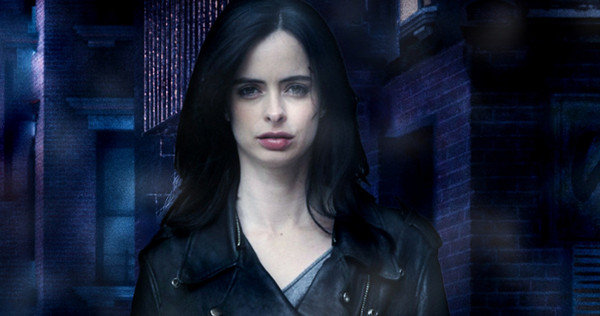 Your favorite Marvel detective is getting a new season full of amazing adventures. This action-packed show is coming back on March 8.
– Prepare Yourselves
If you are excited for the inevitable entertainment that's to come, then gear up.
PlayerXtreme Media Player the best media player app has got you covered. The app will allow you to quickly add your latest media collection to your iPhone/iPad and play it on the go from anywhere. Support for all formats ensures you do not need to convert your files, while hardware acceleration provides a sharper video and sound. Added features like metadata fetching, volume boost and subtitles will help you get the most out of your movies. You can even use Chromecast and Airplay to turn your living room into a mini-theatre and enjoy the show on big screens.
Download PlayerXtreme and get the best media watching experience imaginable!