PlayerXtreme app update comes with an amazing new gallery view specifically designed for watching movies in style. With version v7.1, PlayerXtreme can now intelligently use meta information of your videos and present a beautiful poster view. The feature to add folders from remote server to library and some playback and battery usage improvements are also part of this build.
Let's dive in for some more in depth details of these features:
1. Poster View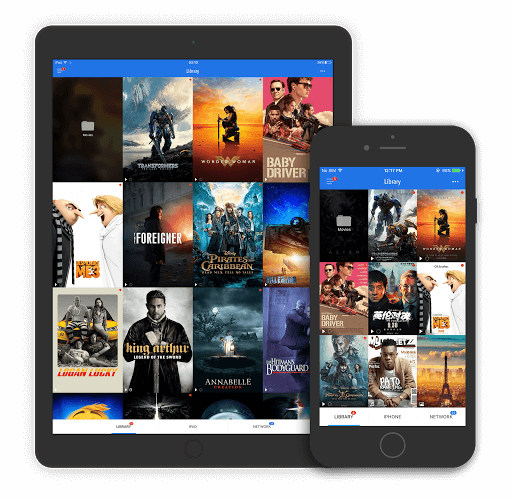 With the all-new poster view, movies can now be organized in a stylish way which makes the movie watching experience even more enjoyable and entertaining. Poster view can be used to instantly add cover art and other meta information for movies, including ratings, description, run time, genre, movie stills and cast members. Users can even edit meta information and manually search and select movie titles to go with all their files.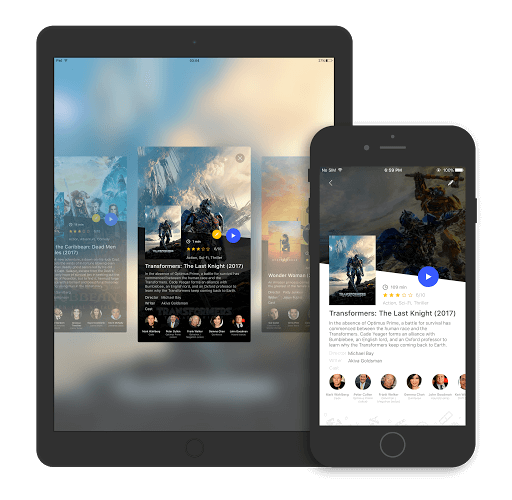 2. Add folder to library
This feature provides an easy way to add folders from remote servers to the library with a single tap. It's particularly very helpful in organizing your media content across your network in app's gallery view. It also saves the time and effort to locate these files and folders on network every time user needs them.
3. Other UI improvements
Some subtle changes to the UI have also been added including an improved download progress indicator and ability to add a folder from network to your gallery. A poster view in gallery and movie details screen populated by an intelligent meta information will greatly enhance the movie watching experience.
We hope you like the new update. As always we love hearing from our users so don't forget to share your thoughts with us. You can also share this post with your friends, family and loved ones to let them know about the update on Facebook, Twitter and anywhere you like! Have fun! and stay tuned as there are many more features yet to be revealed.